18.11.2019
3 minutes of reading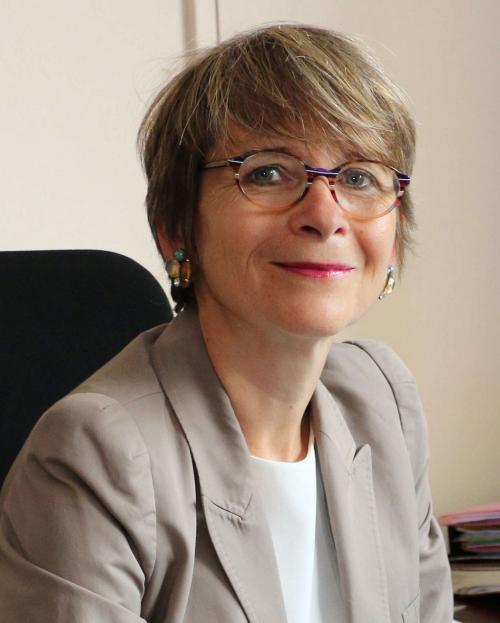 Catherine Rivière has been appointed Executive Vice-President in charge of research and innovation at IFP Energies nouvelles (IFPEN), succeeding Pierre-Henri Bigeard, who is taking retirement.

Catherine Rivière, 60, is an engineer who graduated from the École nationale supérieure d'informatique et de mathématiques appliquées de Grenoble (Ensimag, Grenoble School of Computer Science and Applied Mathematics).

She joined IFPEN in 1983 as a research engineer based in the Reservoir Engineering Division where she worked on the development of numerical simulation models. 
In 1992, she moved to the Research and Development Central Division as special assistant. In 1994, she was appointed associate director of the Exploration & Reservoir Engineering Business Unit, and subsequently deputy director in 1996.

She left IFPEN in 2001 to join the TECH'advantage subsidiary as Chief Executive Officer, and then, in 2007, she was appointed Chief Executive Officer of GENCI, a company tasked with leading the national policy of intensive computing equipment for public research.

She returned to IFPEN in 2016 as Director of the Energy Resources Business Unit.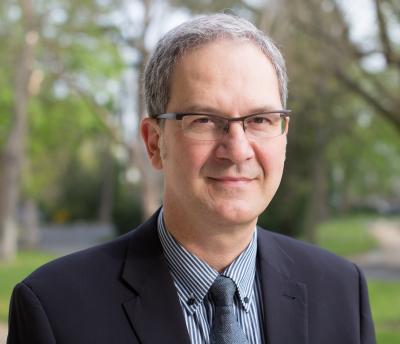 Éric Heintzé has been appointed Director of the Energy Resources Business Unit at IFP Energies nouvelles (IFPEN), succeeding Catherine Rivière who has been appointed Executive Vice-President, Research and Innovation.
 
Éric Heintzé, 56, holds a doctorate in applied mathematics from Pierre et Marie Curie University. 

He joined IFPEN in 1992 as a research engineer in the Applied Mechanics Division, before becoming a project manager in 1998.

In 2001, he was appointed Director of the Applied Mechanics Research Division, whose modeling, numerical simulation and technological innovation activities are mainly focused on offshore energy production (oil and gas as well as ocean renewable energies).

Since 2014, he has been Scientific Director, notably in charge of coordinating IFPEN's fundamental research.

Eric Heintzé is a former auditor at the Institut des Hautes Etudes pour la Science et la Technologie (the class of Boris Vian); he is a member of the Scientific Board at ENS de Lyon and a member, through Alliance Ancre, of the steering committee of the ANR's "Energy and Materials Sciences" program.