19.05.2019 - 22.05.2019
2 minutes of reading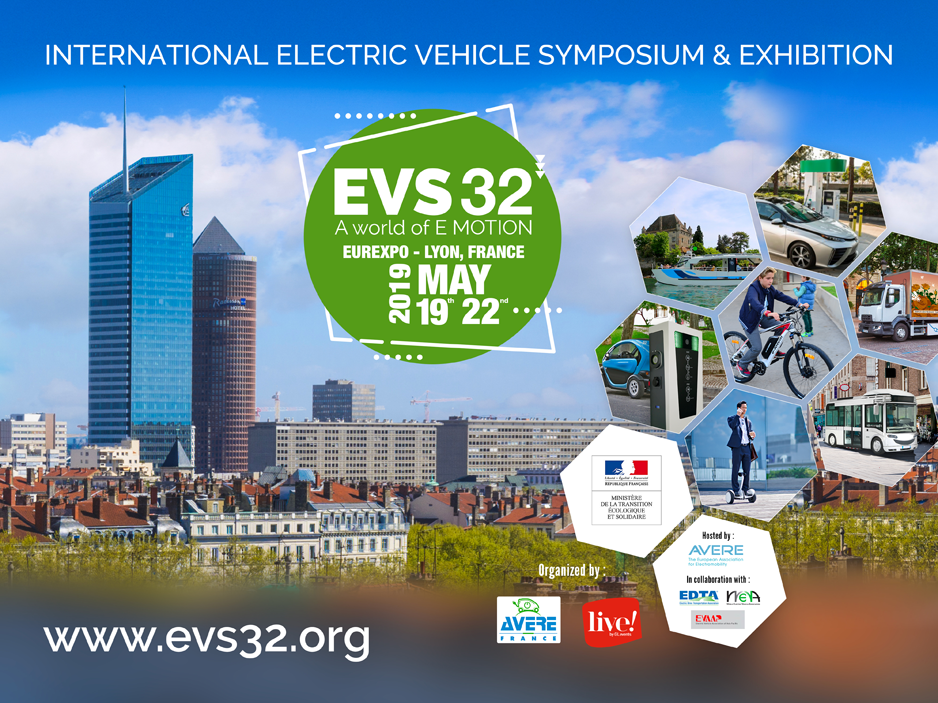 From 19 to 22 May, IFPEN attends the 32nd International Electric Vehicle Symposium (EVS 32) at Eurexpo Lyon (conferences and exhibition).
IFPEN Transports Energie Carnot Institute will present its solutions for hybrid and electric powertrains:
• electric machines for propulsion,
• batteries,
• electrification of the air loop,
• waste heat recovery.
 
Come and visit us Hall 6, block B7.