CO2 capture, storage and use
Our networks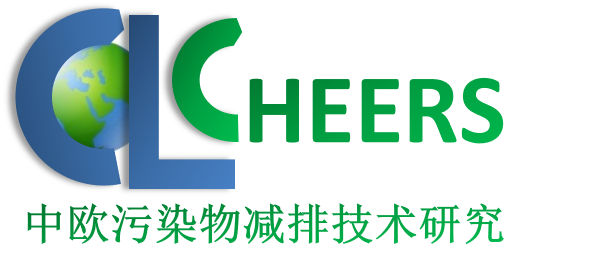 IFPEN is contributing to the CHEERS project, co-financed by the European Union (Horizon 2020 program) and the Chinese Ministry of Science and Technology. Lasting 5 years (2018/2022), CHEERS brings together long-standing CCUS chain players, including IFPEN, SINTEF (project coordinator), Total, Tsinghua University and Dongfang Boiler.
2 questions to…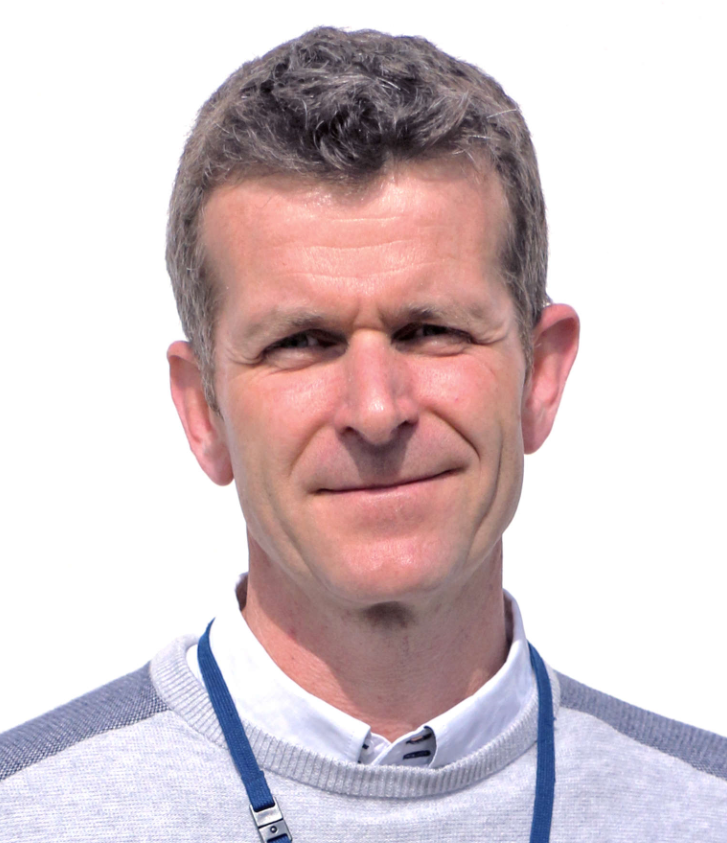 Stéphane Bertholin, CHEERS project manager, IFPEN

 
What are the objectives of the project?

The aim is to demonstrate the operational nature of the technology in a scenario identified by Total: enable a refinery to use petcoke (a solid hydrocarbon, the final residue left by petroleum conversion processes) to produce electricity and steam without generating CO2 emissions. To achieve this, the project must design, build and operate a dedicated demonstration unit, with a capacity of 3MWth, based on our technology. This unit will be constructed at an experimental site run by the energy company Dongfang in China.

Within the project, we are responsible for designing the demonstrator and assessing the performance of the CLC process in the complete CCUS chain. We were given this responsibility on the strength of our widely recognized expertise in the operation of pilot units - at our Lyon site in particular - and the development of innovative processes. Along with the project's other partners, we are also involved in the selection of the metal oxide to be used as the oxygen carrier, the engineering studies, as well as the construction and performance of tests.


What industrial avenues are opened up by the CHEERS project?

CHEERS should enable us to validate all the technological concepts we hope to implement on an industrial scale, in particular control of circulation of the oxygen carrier, which is the key element in the operation of the CLC process tested. The success of the project will position IFPEN, in partnership with Total, as a world leader in the field of CLC technology, and an industrial first may well be achieved within the next ten years or so. This would pave the way for the broad dissemination of the technology to major industrial facilities faced with the challenge of producing low-carbon energy in order to operate, such as electric power plants or refineries.
 
GEFISS Project

"Underground engineering projects relating to CO2 storage or geothermal energy are often challenged and even opposed by civil society stakeholders. We firmly believe that it is important to take into account society's perception of these projects, which can only benefit from a co-construction approach between the different players concerned. For the purposes of the Gefiss (Gouvernance élargie des filières d'ingénierie du sous-sol - Wider Governance for Underground Engineering Sectors) project, we are working in partnership with engineering companies, the consultancy sector, administrative authorities, a research center, universities and a think tank to come up with new forms of dialog concerning projects relating to the use of underground resources and the conditions for their execution. Gefiss is led by the Géodénergies SIG and coordinated by the Avenia competitiveness cluster."
 
Florence Delprat-Jannaud, program manager at the Energy Resources business unit, IFPEN