In a few words
Maxime Moreaud is project leader for the Scientific Division, in the Digital Science and Technology Division. He led the IFPEN's scientific challenges 4 concerning Massive Data Flows. Graduated from Telecom Saint Etienne, he completed his PhD at the Centre for Mathematical Morphology, the image processing laboratory of MINES ParisTech. He supported an HDR in Image Processing and Material Sciences (ED 488 SIS). He is involved in supervising doctoral students (10 of which 4 in progress). He teaches at Telecom Saint Etienne (3D image processing) and CPE Lyon (morphological random models). He is the author of more than 60 articles and 7 patents. 
IFPEN's disciplinary fields
Research subjects
Image processing with material science applications
Morphological random models
Deep learning
Projects
Data driven design, project leader
In charge to develop numerical tools and methodology to predict the optimal microstructure of a material to reach desired textural and usage properties. This tool chain includes:
o simulation of 3D microstructures (morphological multi-scale random models)
o numerical characterization methods for textural properties (image processing, deep learning...)
o numerical characterization methods for physical and chemical properties (FFT homogeneization, QSPR ...)
o optimization (machine learning, robust optimization).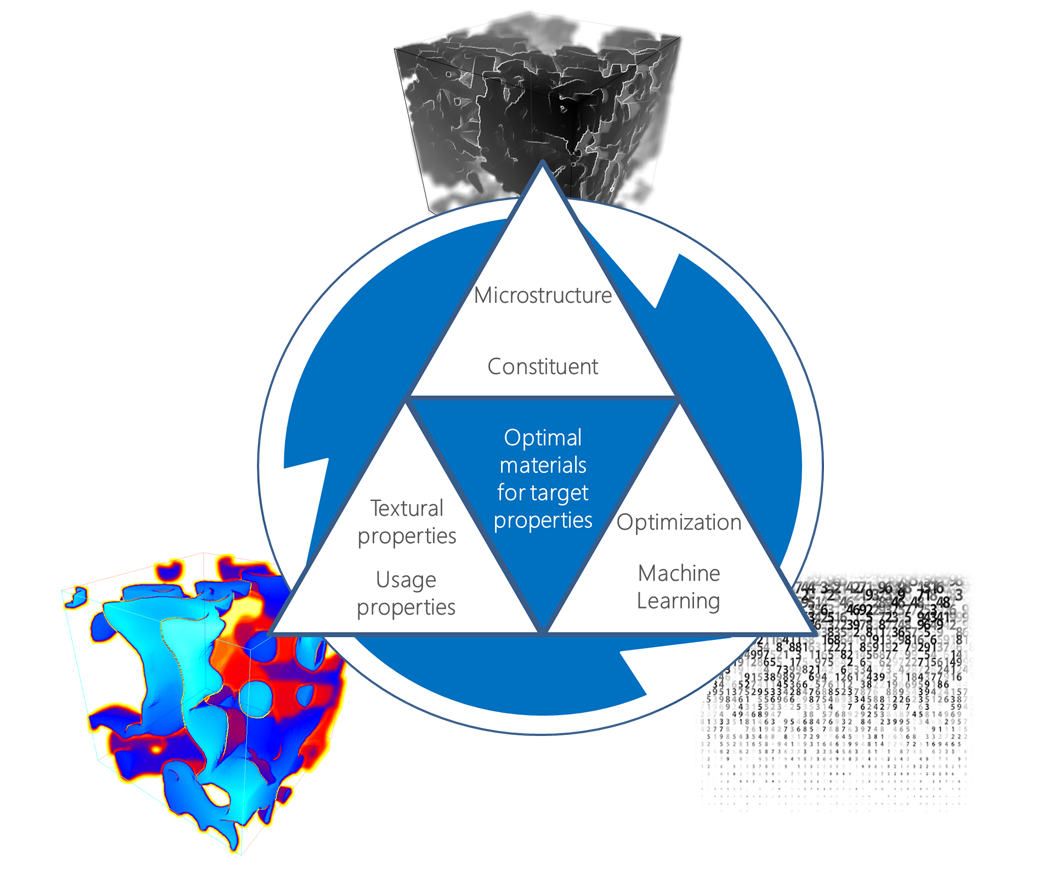 plug im!
Creator and in charge of plug im! the open access software from IFP Energies nouvelles for the visualization and processing of signals, images and volumes. plug im! provides state of the art and advanced algorithms from both industrial and academic worlds. plug im! has been used since 2010 by hundreds of people, mainly non-specialists in signal and image processing. Through a user interface system generated from a simple xml file, plug im! allows the addition of new modules using any programming language (C, C++, C#, java, Fortran...) or prototyping language (Python, Matlab...). https://www.plugim.fr/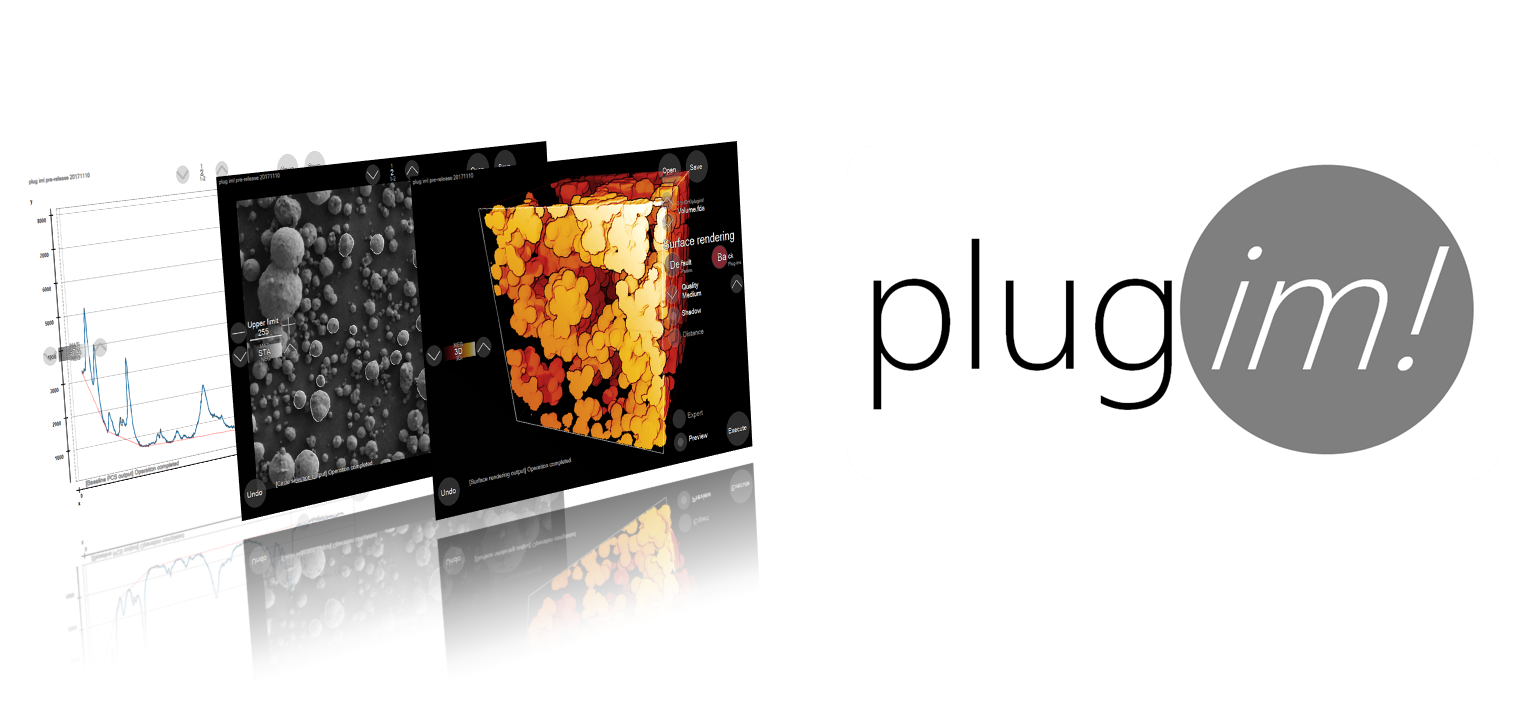 Publications
"Small-angle X-ray scattering intensity of multiscale models of spheres". L. Sorbier, M. Moreaud, S. Humbert.  Journal of Applied Crystallography 52, p.1348–1357 (2019). 
https://doi.org/10.1107/S1600576719013839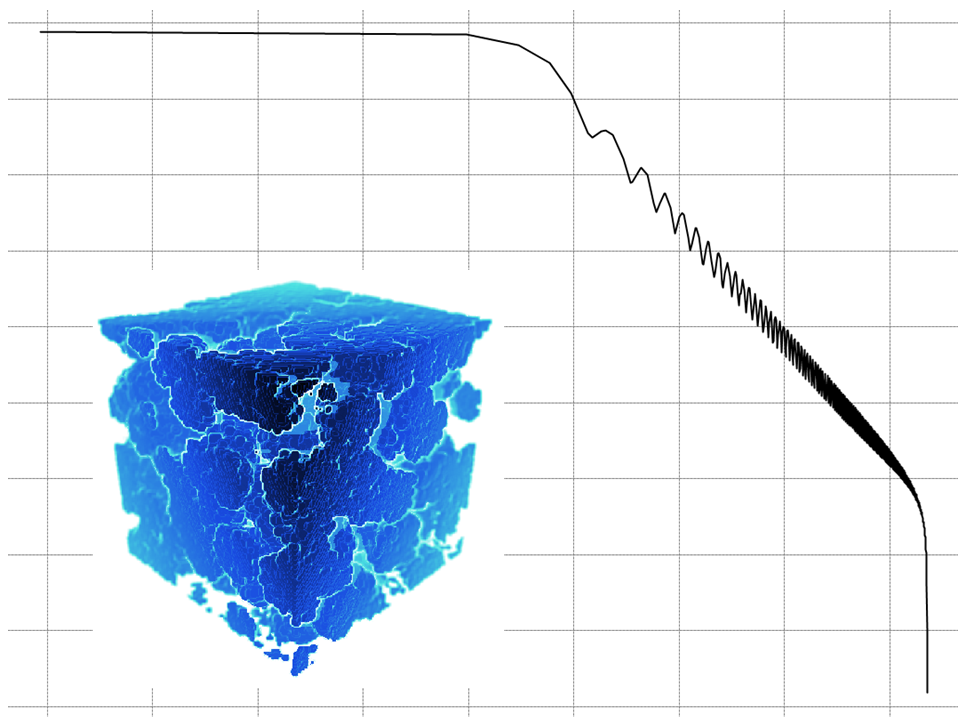 "Tortuosimetric operator for complex porous media characterization". J. Chaniot, M. Moreaud, L. Sorbier, T. Fournel, J.M. Becker. Image Analysis and Stereology 38(1), p. 25-41 (2019). 
https://doi.org/10.5566/ias.2039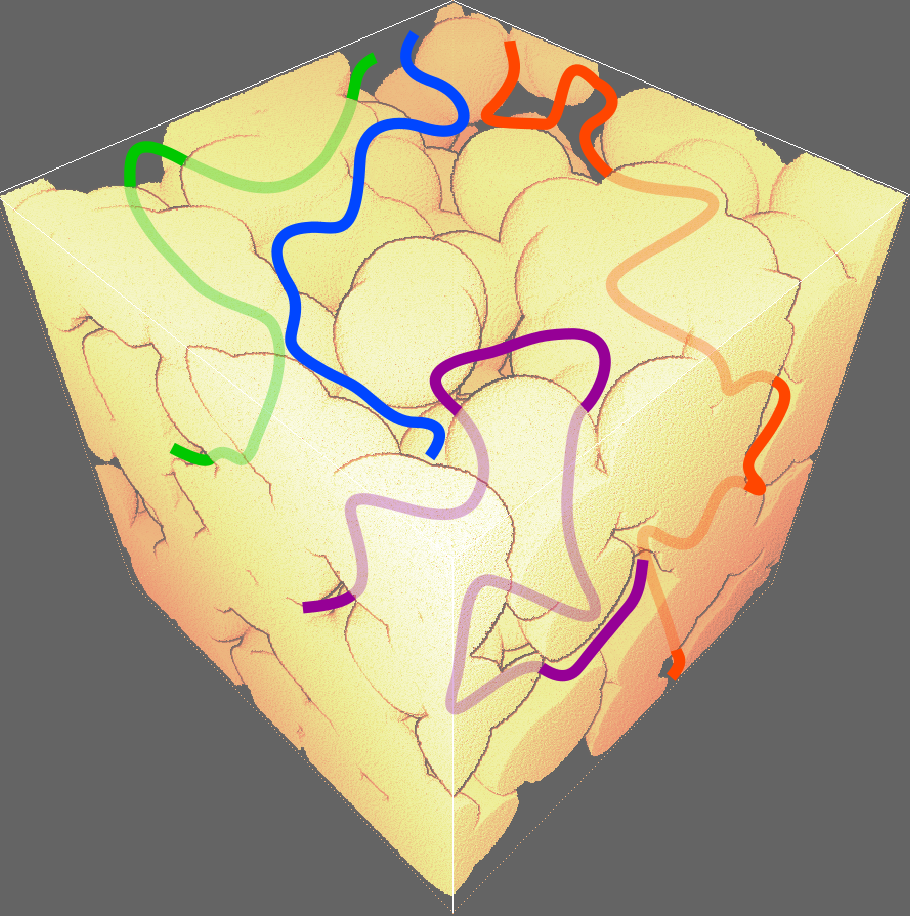 "Quantitative 2D morphology–selectivity relationship of CoMoS nano-layers: a combined HR HAADF-STEM and DFT study". B. Baubet, M. Girleanu, A.S. Gay, A.L. Taleb, M. Moreaud, F. Wahl, V. Delattre, E. Devers, A. Hugon, O. Ersen, P. Afanasier, P. Raybaud. ACS Catalysis  6, p. 1081−92 (2016). 
https://pubs.acs.org/doi/abs/10.1021/acscatal.5b02628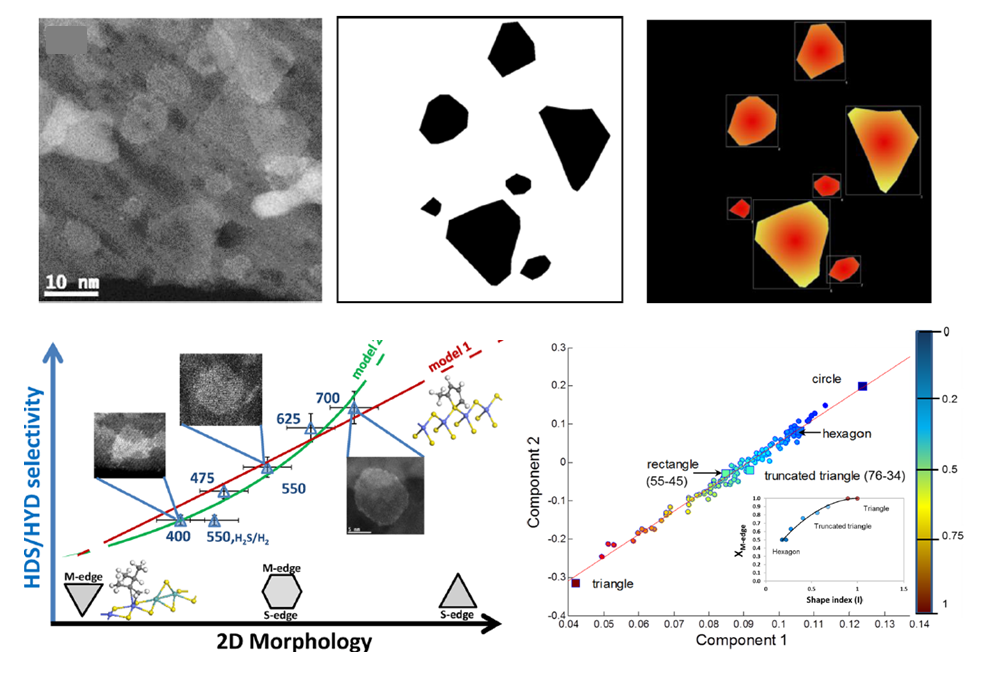 All publications : https://orcid.org/0000-0002-4908-401X